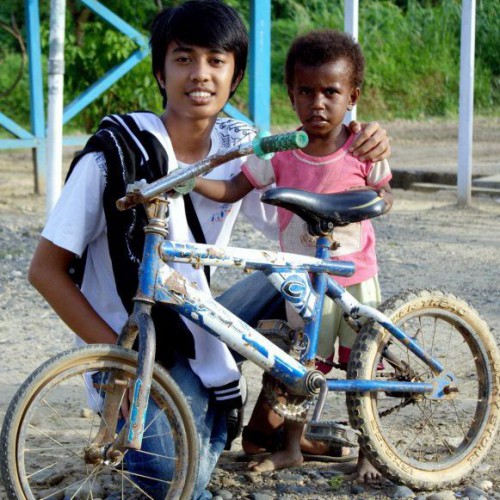 WHY WE NEED MORE OPINION IN NEWS?
Media changes the way we think and behave
An average academic journal article is read in its entirety by about 10 people. Sounds so ridiculous but true. So many smart people, including university professors are unable to shape public debates and to influence policies. And sadly, the public discourses are often controlled by the power. An informed citizenry needs to know the difference.
"I try my best to balance the power as much as I can, if I can help tell the story of somebody whose story might not get out there because they don't have capacity (opportunity and money) to do so, and tell people this person is who you should be paying attention to, then I feel like I have done my bit".
This page cover some of my commentaries in popular media, my research project and my life story. This website also tells both the failure and the success stories from my community development activities.
I look forward to receive your kind thoughts on the issues.